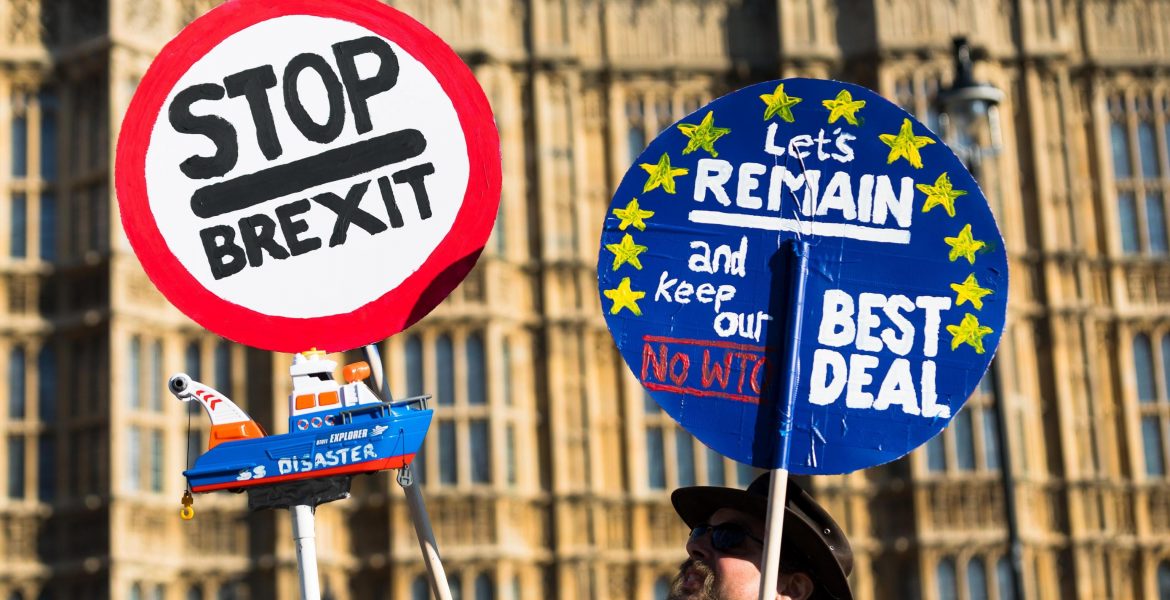 Nel Regno Unito, la petizione popolare "Revoke Article 50 and remain in the EU", lanciata sul sito di Westminster per chiedere al Parlamento britannico la revoca della Brexit, ha registrato un record assoluto: più di 5 milioni di firme. Si chiede un annullamento dell'articolo 50, che 3 anni fa ha sancito il divorzio dall'Ue dopo la vittoria del "Leave" al voto referendario.
La petizione era stata lanciata a metà febbraio, ma fino al 20 marzo scorso, quando in serata la premier britannica Theresa May aveva accusato il Parlamento dei ritardi nel processo di accordi con l'Ue, le firme erano solo 600mila. Dopo le parole di May, le firme hanno cominciato ad aumentare vorticosamente, tanto da far bloccare periodicamente il sito. Londra è la zona da dove se ne raccolgono di più, ma il risultato sembra abbastanza uniforme in tutto il paese.
I media britannici segnalano che i firmatari di questa iniziativa sono molto di più rispetto a quelli della petizione "pro Remain", lanciata nel 2016 per cercare di ottenere un referendum bis.
Secondo le regole del sito di Westminster, il Parlamento sarebbe obbligato a considerare la questione della petizione, dato che si sono superate le 100mila firme. Ma, per ora, sembra che questo non sia nei piani della politica britannica. L'ambizioso obiettivo potrebbe essere quello di raccogliere più di 17 milioni di firme, numero dei voti che 3 anni fa fecero vincere il "Leave". Se così fosse, sarebbe un fenomeno con il quale il governo Tory si dovrebbe confrontare.
La cittadinanza britannica e la residenza nel Regno Unito sono i due requisiti necessari per firmare la richiesta di un referendum bis, anche se non sono stati ancora eseguiti i relativi controlli.