In 2017, Italy ranked first among European countries for the percentage of people who own cars, with 62.4 cars per 100 inhabitants. In 2018, the World Health Organization placed Milan as the European city with the second highest levels of atmospheric pollution. In 2021, a research study conducted by the University of Milan came to a striking conclusion: about 1,500 people in Milan die every year due to prolonged exposure to nitrogen dioxide (NO2).
Faced with this disturbing scenario, the city of Milan was forced to find a solution. Among the many initiatives put in place to reduce atmospheric pollution, there is one project, Forestami, that has immediately gained momentum for its ambition and creativity. ForestaMi is an urban forestry and greening project – promoted by the Municipality of Milan and the Lombardy Region – which aims to plant three million new trees in the metropolitan city of Milan by 2030.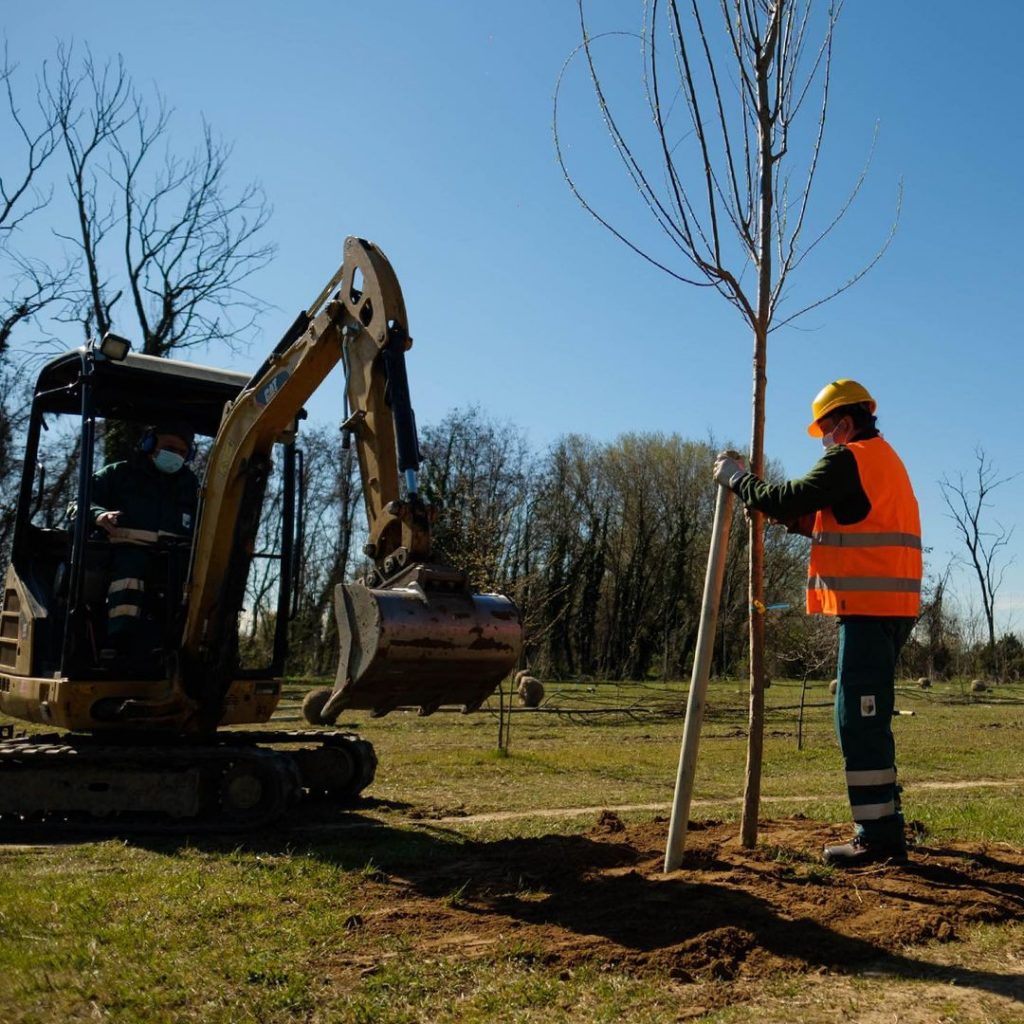 A tree for every citizen
The project was launched by the Milanese architect Stefano Boeri, known worldwide for his works connecting nature and cities.
«The project started right after research was carried out by the Polytechnic University of Milan», Fabio Terragni, a member of ForestaMi's Scientific Committee, explained.
«The university has pinpointed all the areas of the city that could be available to plant trees. A calculation was made, and a challenge was launched: to plant three million trees by 2030, one for each citizen of the metropolitan city of Milan».
To date, almost 300,000 trees have been planted, only one tenth of the final goal. «This means that we have to accelerate, but we are only at the beginning of our journey», Terragni commented. «If we want to meet our goal, we will have to plant 400 to 500 thousand new trees every year».
In order to involve as many subjects as possible, Forestami has decided to focus on a mix of both public and private contributions. Anyone can participate in the project: local administrations, public institutions, private companies, non-profit organizations, and individual citizens. In order to help, one simply has to make a donation to the project, or give a plant or a tree as a gift.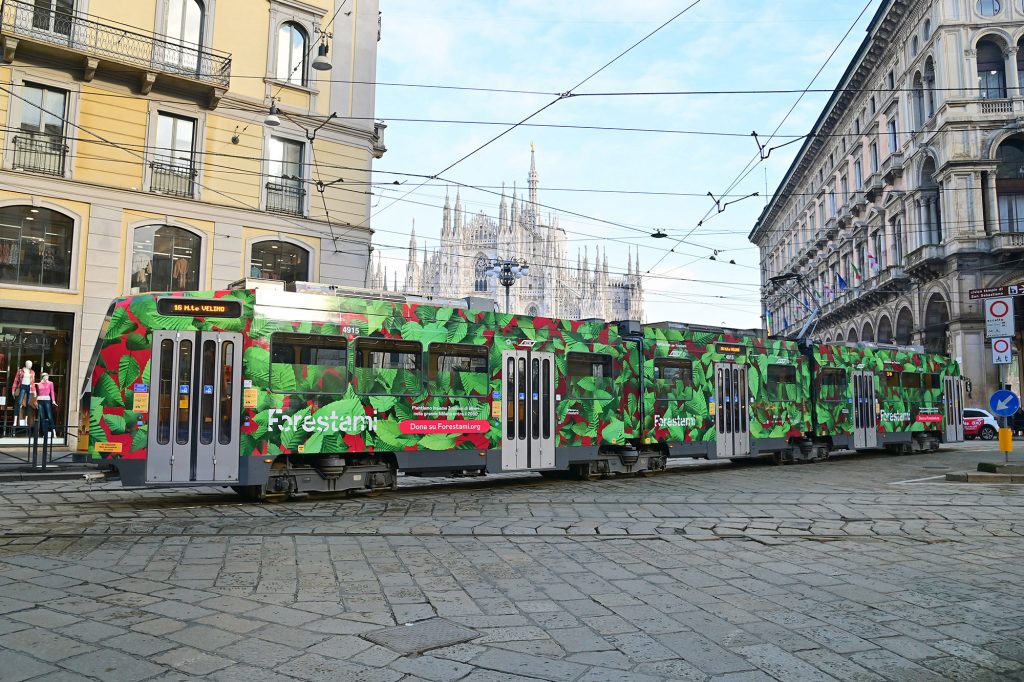 «Citizen participation is key for us», Terragni continued. «Last October we started collecting private contributions from businesses and small citizens. To date we have raised over one million euros and we plan to collect another million by the end of 2021».
The many benefits of urban greening
Urban reforestation projects have been quite successful in recent years and have become one of the most virtuous examples of sustainable development for large cities. The importance of projects such as Forestami takes on even greater significance for Milan, which has been at the top of the rankings of the most polluted cities in Europe for many years.
«If we really want to improve the air in the city, we need projects like this», Giorgio Vacchiano, a researcher in Forest management and planning for the University of Milan, explained. «In the Po Valley we have a territorial problem, because the type of the landscape favors the accumulation and persistence of pollutants and fine dust».
In order to address the issue of air pollution, Forestami is not simply planting as many trees as possible. It is also evaluating the vulnerabilities of the territory and the areas that are most vulnerable to the effects of climate change.
«Before planting trees, it's important to identify which areas are most sensitive to the "heat island" effect, which are the most sensitive to floods, and which are the ideal places to create ecological corridors that connect already existing forests», Vacchiano argued.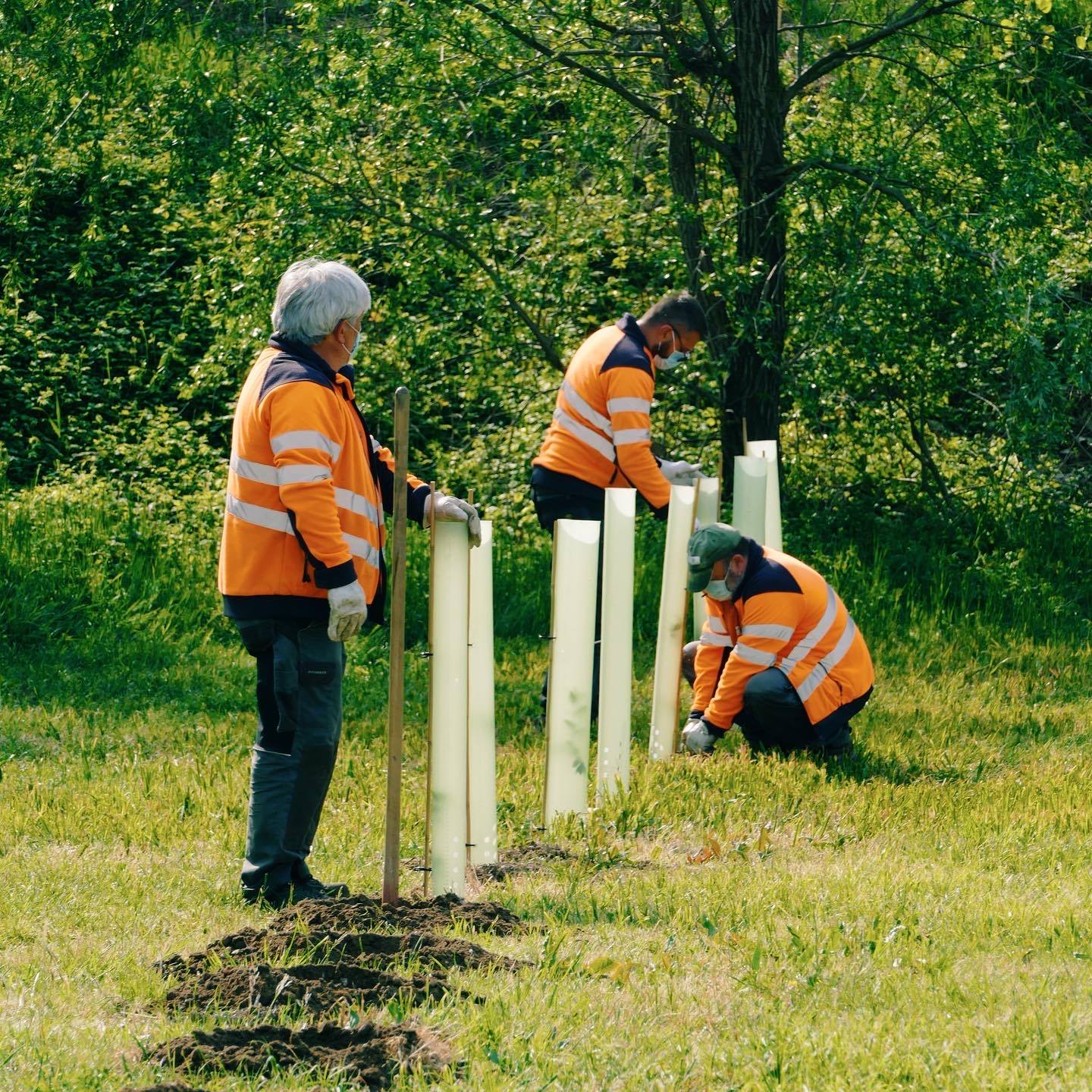 «Planting trees in the city has a very important meaning both from a naturalistic point of view and the citizens' well-being», Terragni added. «Forestami, together with other projects, can help improve air quality, reduce fine dust, absorb CO2, and produce new shaded areas that mitigate temperatures. All of these goals might seem pretty trivial and straightforward, but they play a fundamental role for a city so affected by air pollution».
Even though the path to 3 million trees is just at the beginning and there is still a long way to go to reach its goal, recent initiatives are more than encouraging. After all, as the saying goes, «well begun is half done».