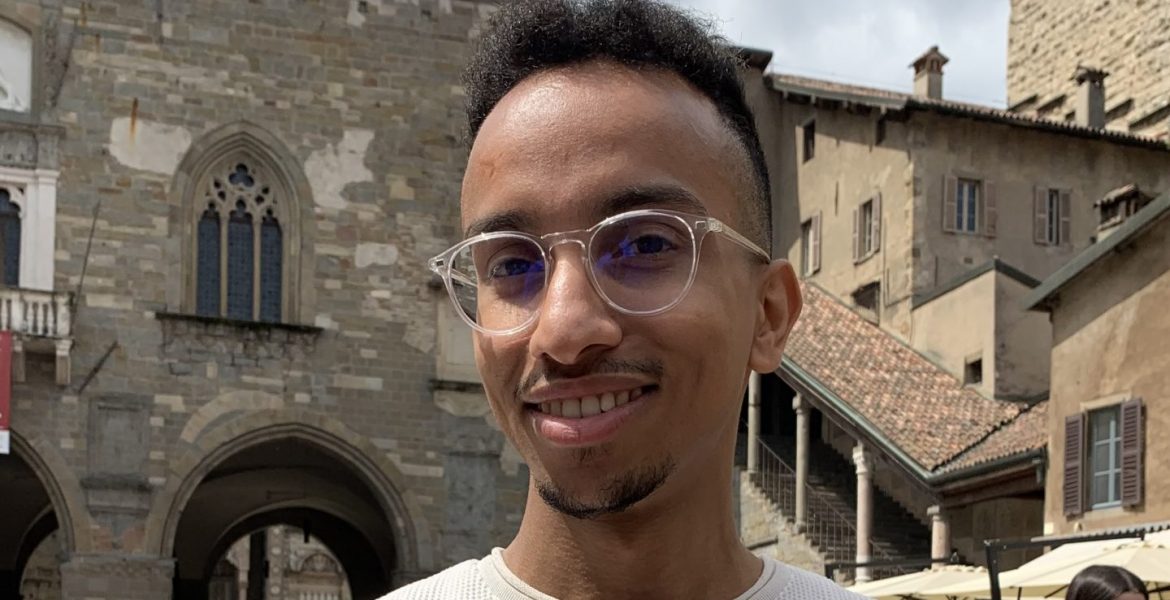 «I want to portray the best image of my country, especially here in Italy, or to be at least that guy who makes people not generalize anymore». Soufiane Lamadam is very clear about his intentions. He is 26 and lives in Bergamo. But, as his name may suggest, he is not from there. He was born and raised in Casablanca, Morocco.
The struggle of the Western bureaucracy
Soufiane is just one of the almost 400,000 Moroccans who reside in Italy. According to data from the Italian Ministry of Labor, most of them live in Lombardy, especially in the provinces of Milan and Bergamo.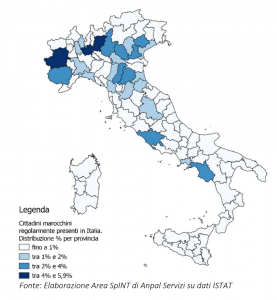 The community is well-established in the country, even though Italy has granted less and less residency permits since 2020. In that year, only 10,266 Moroccan citizens were accepted. Soufiane was one of them.
His experience with visas has been difficult. He applied to universities in Canada and Czech Republic, but his requests were rejected. After this disappointment, he worked for two and a half years in his home country. At the end of 2019, he finally got a tourism visa to travel to Europe. When Covid-19 arrived, Soufiane was visiting his brother in Bologna. He spent the lockdown with him and his family. In the meantime, his visa expired, but he could apply for a residency and work permit that was granted later that year. He then studied Italian and got a middle school certificate.  
Home far from home
«Here in Italy I feel good, almost at home, if not completely at home. At first, it was a little bit challenging to integrate – Soufiane says – because of the language and the cultural differences. But it was easier than I expected, as the Italian culture is welcoming and open». People can face these challenges everywhere, but some countries are simpler to adapt to. Italy is one of them for Moroccans.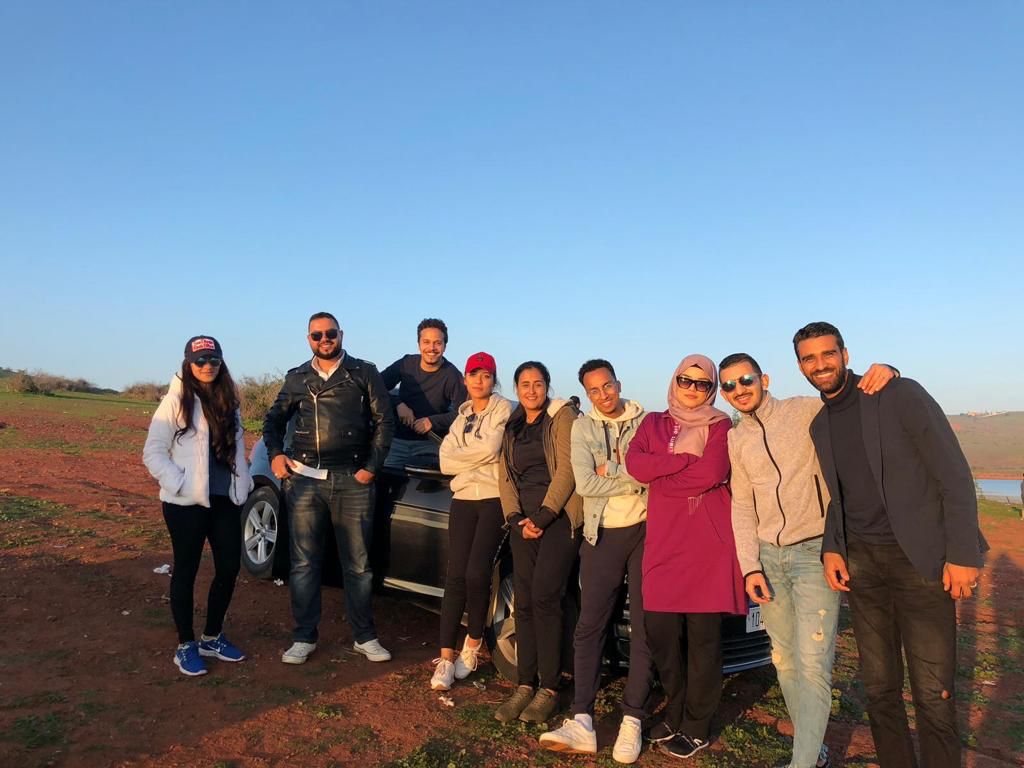 Indeed, Soufiane points out that the two nations have more similarities than we may think. Religion apart, both of them are sociable, warm and talkative and they share the same values when it comes to family and friendship.
Then stereotypes arrive
«Being Moroccan comes with a lot of stereotypes. Most of them, if not all, are wrong. Being a drug dealer, stealing or tricking people are some of them», Soufiane says. Every country has its own stereotypes. In the popular imagination, Italians use their hands a lot while talking, and this is true. But others are not. For example, the belief that people in Italy are 'mafiosi'.
The key point is to not generalize. «It has to do more with the person rather than the nationality. The proof is that there are a lot of examples of successful Moroccans, even here in Italy. They can help erase these stereotypes». Soufiane hopes these negative images will be overcome. The challenge 'non-Western' people face is to change the Eurocentric mentality: the world doesn't revolve around the European way of living and thinking. Being 'culturally different' is not a synonym of 'less significant' or 'inferior'.
This change is possible. Rachele, Soufiane's Italian girlfriend, has experienced herself. «When I met him at university, what I knew about the Moroccan community derived from the stereotypes we are used to. Nevertheless, I think my curiosity prevailed over all these clichés. I didn't let them influence me», she says.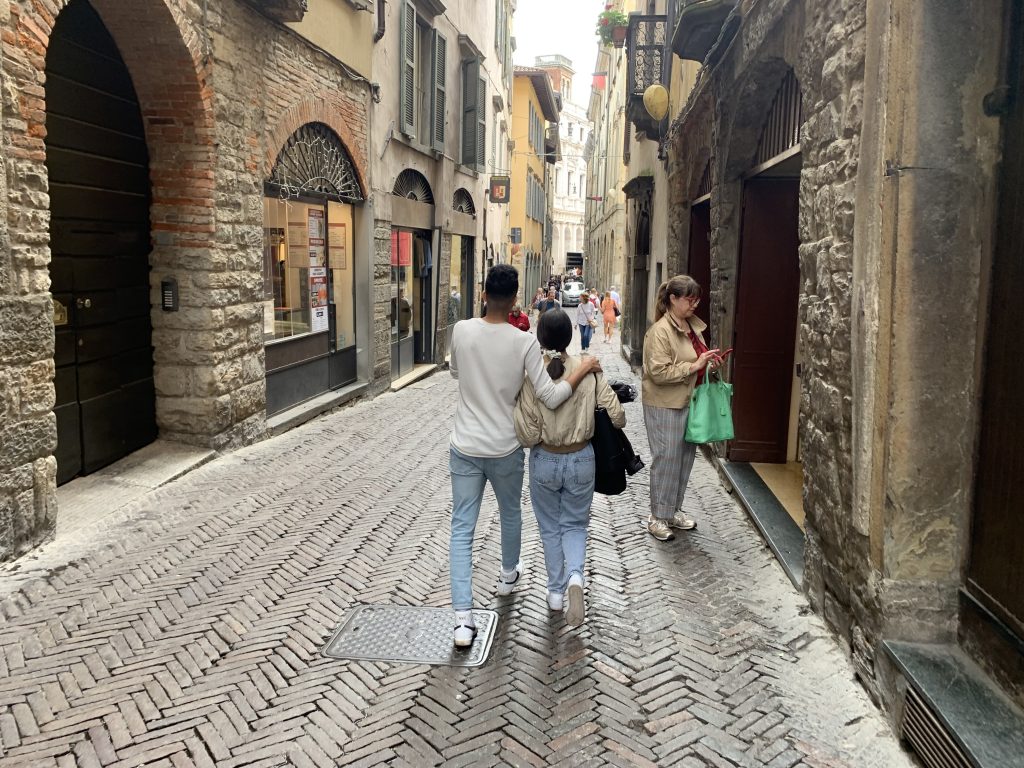 Sometimes, discrimination and prejudice are due to the lack of knowledge. «At the beginning of our relationship, I asked him a lot of things, questions about religion, civil rights, the condition of women in Morocco or the weather. I did all I could to learn, in the most authentic and simple way: I listened to him».
One community, two attitudes
«The Moroccan community is diversified. There are the people who were born and raised in Morocco and moved to Italy later, and the Moroccans who were born here», Soufiane explains.
The objective is the same, having a better future. The difference is about the motivation: the ones who spend all their life in Italy «haven't experienced the true Moroccan culture», he says. Even in this case, it isn't the culture that makes the real difference between the two countries: it is the knowledge. «I feel like the true Moroccan culture has to be lived. You have to spend more time with the Moroccan people to learn the values and the traditions», Soufiane points out.